2022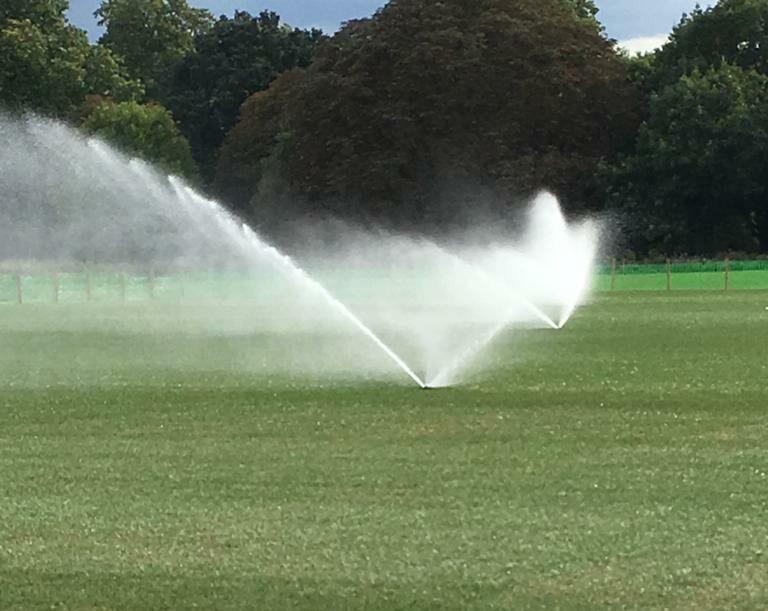 Hybrid Turf Pioneers
Talbot Turf has completed the latest trial of the most up to date hybrid turf carpet to test benefits of the revised specification at their Milford testing ground.
We are delighted to inform you that the hybrid turf has now been fully harvested and supplied to 2 x Premiership Football Clubs.
Please contact us if you would like to discuss how we support your pitch renovations. 
2022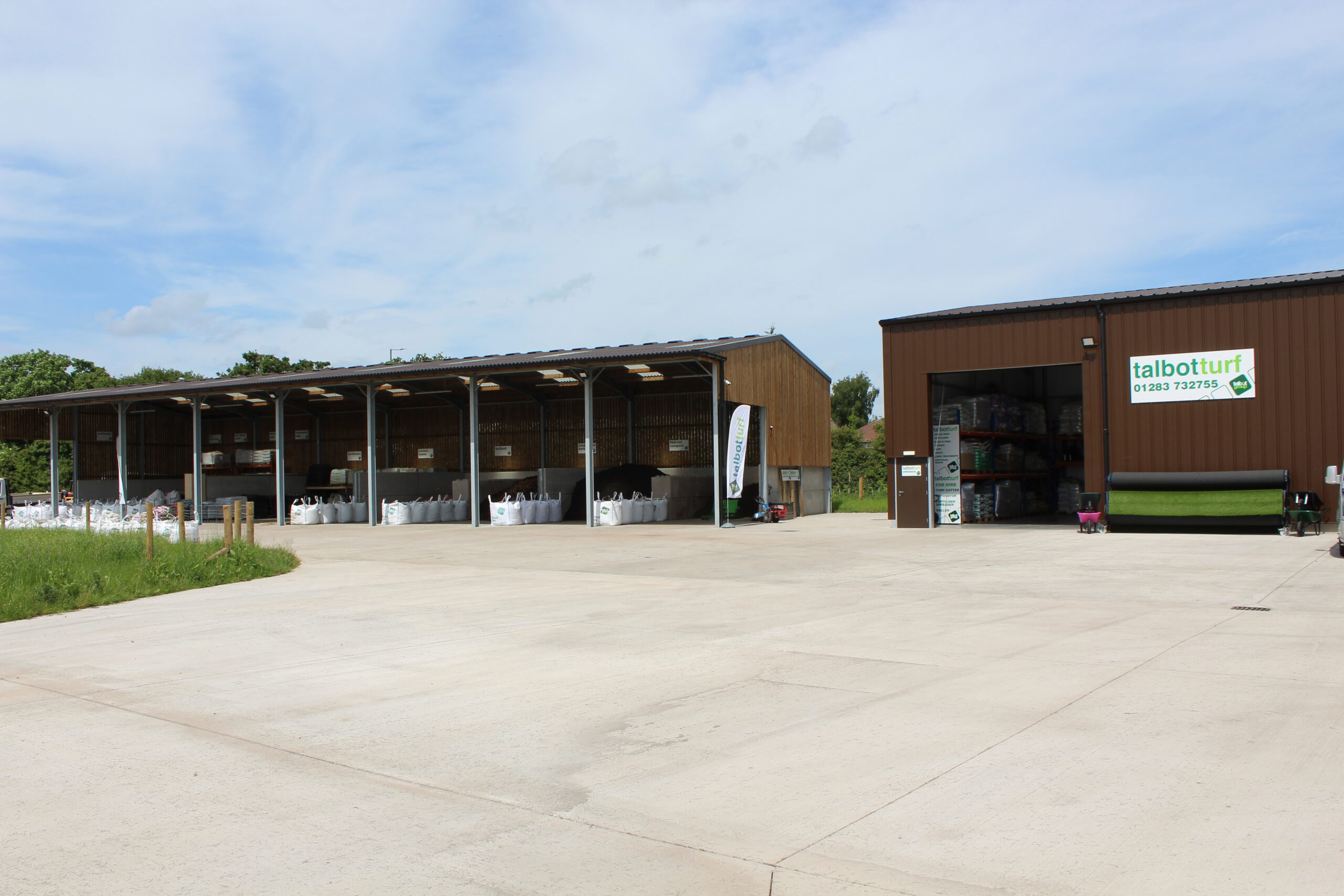 New Retail & Trade Outlet
We have a new home for Talbot Turf Supplies, with a new range of products for your landscaping projects and specialist turf needs.
Talbot Turf has moved to Betty's Farm, The Castle Way, Willington, Derby, DE65 6BW.
Come and see our impressive range including tools. 
2021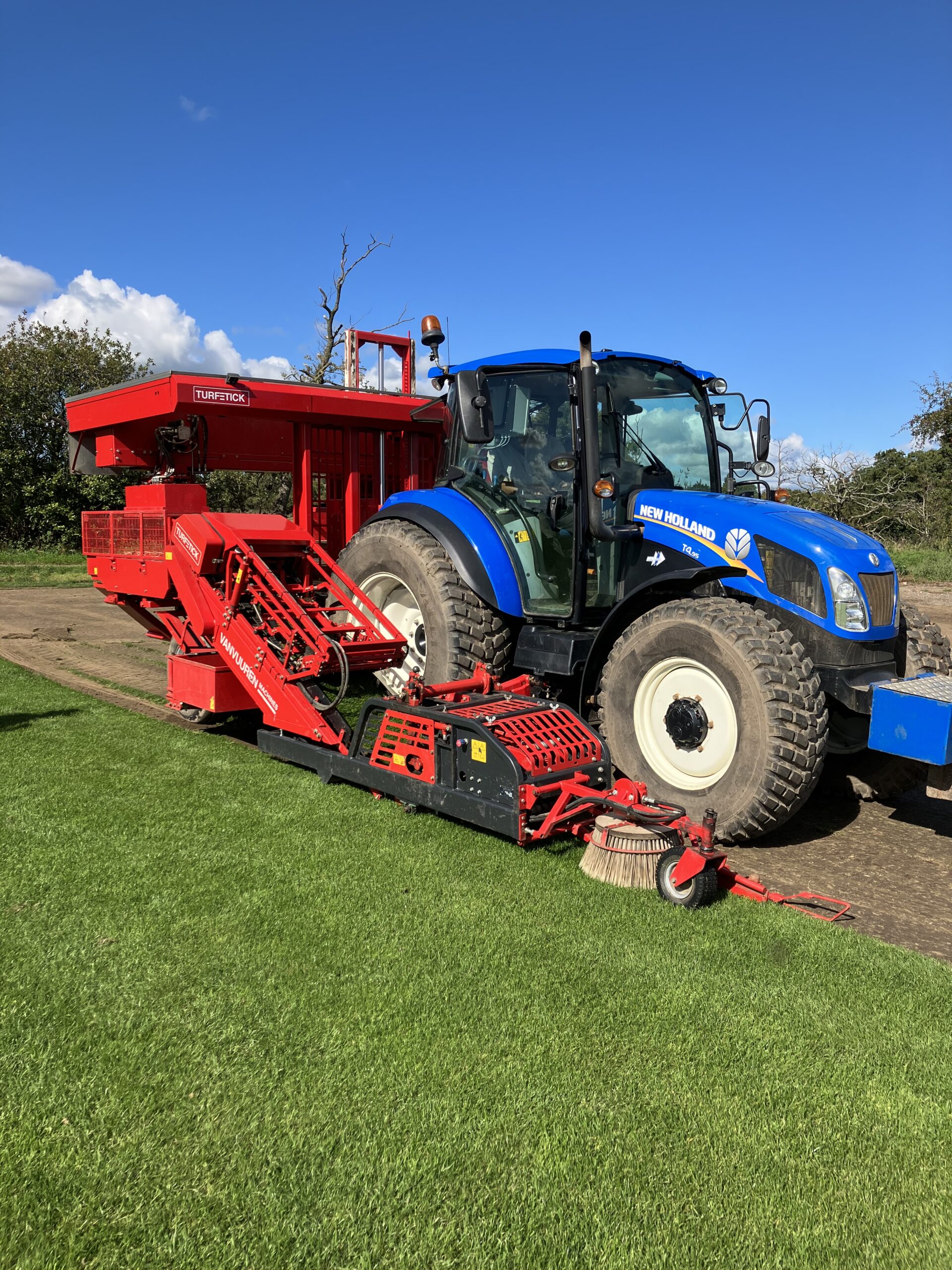 Turf Cutting Innovator
Talbot has invested in new turf cutting technology, the "Turf Tick II".
This equipment brings significant operational efficiencies and cutting quality.
Not happy to stop there, the innovation continues.
We have confidently placed the order for a further harvester for delivery January 2023.
We are building on Turf Tick II but adding integrated telemetry & diagnosis (Turf Tick III)
2019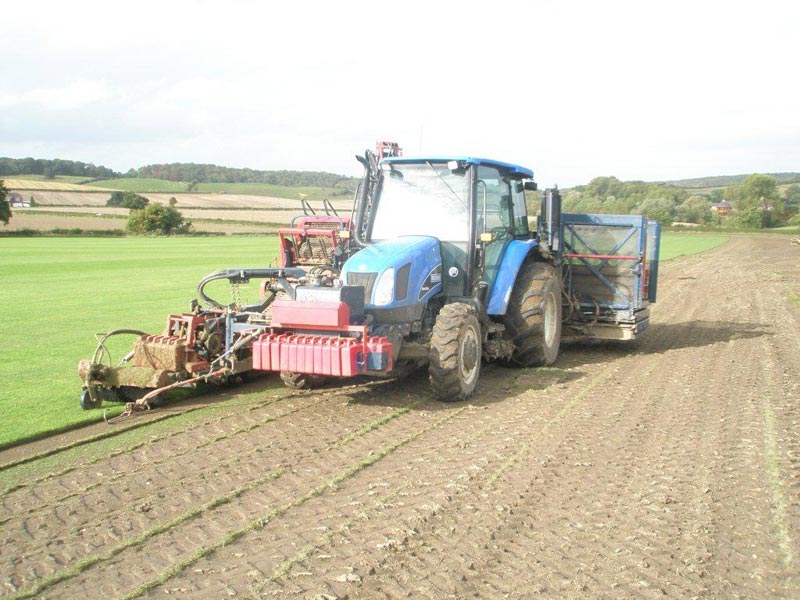 Equipment Partnership
We have are very happy to highlight our partnership with Dutch equipment manufacturers to innovate in turf harvesting technology.
We have devised an agreed specification for a fully automated self-stacking harvester for 2020 delivery, which we will call... "Turf Tick II"
2015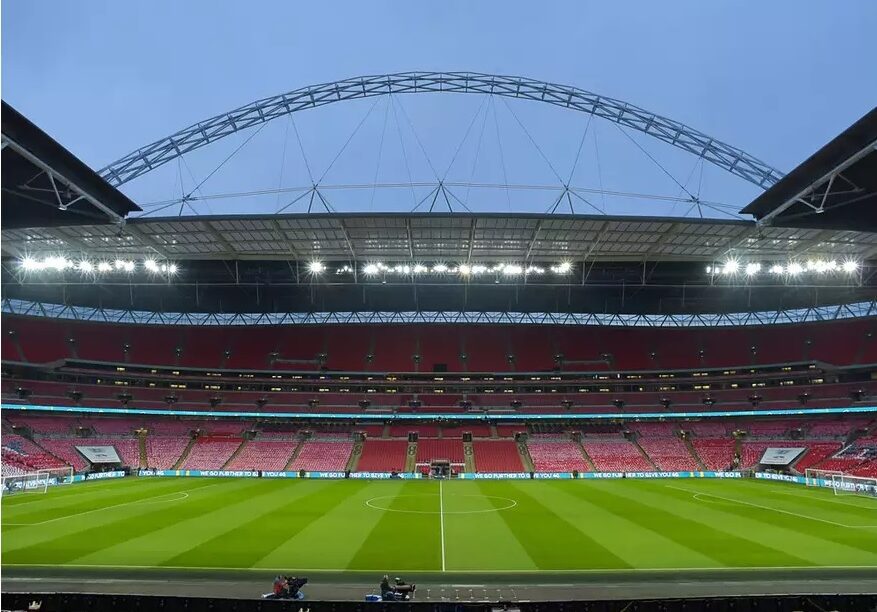 5 in 1: five stadiums in one season
2015 was a busy season for football renovations, we refreshed 5 premiership pitches in the end of season window. 
Just before the last ball is kicked in the season we are mobilising our team and equipment into position to renovate stadium pitches and training grounds in that short window before it all starts again with pre-season.
Having the range of equipment and "strong players coming off the bench" brings value to the clubs. 
2015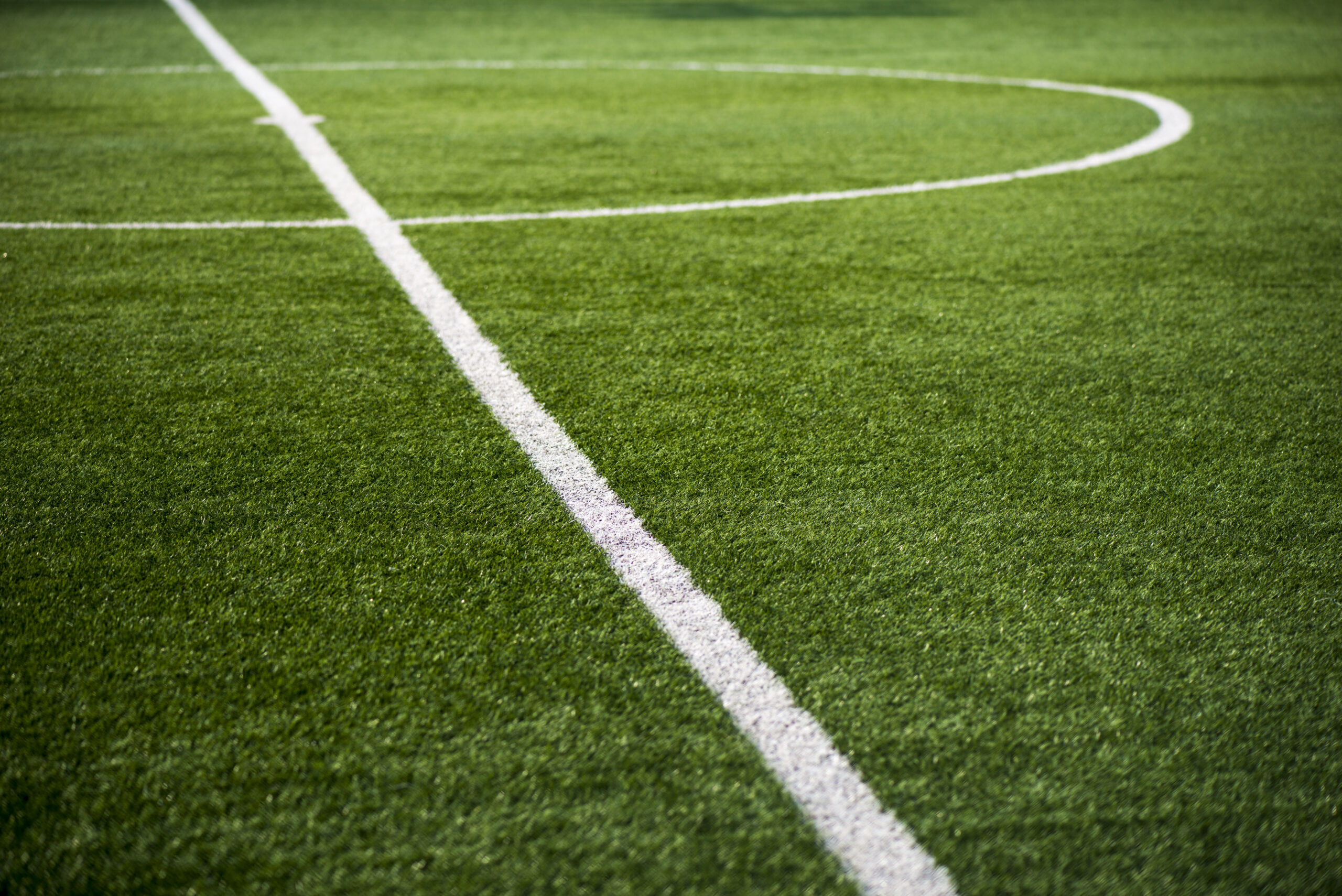 Hybrid Turf Innovation
As innovators in hybrid surfaces, we developed our turf capabilities with comprehensive trials at our hybrid turf fields to fully understand the latest technology in sports surfaces.
2012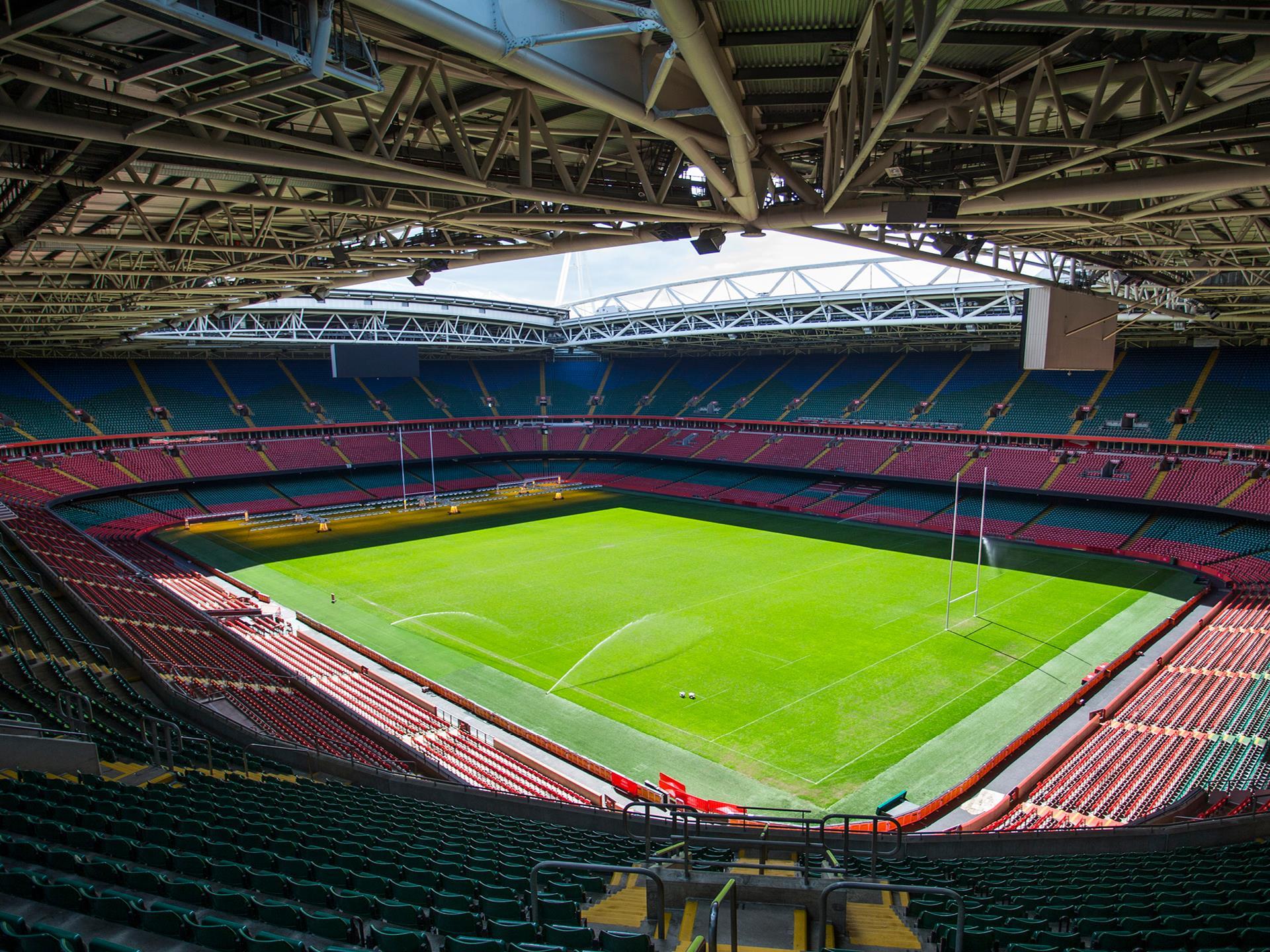 Supply to the Millenium Stadium Cardiff (now Principality Stadium)
We supplied turf from our Milford turf fields for the resurfacing of the national football and rugby ground in Cardiff.
Our team were particularly proud to be covered in the Eddie Stobart video of the occasion.
2010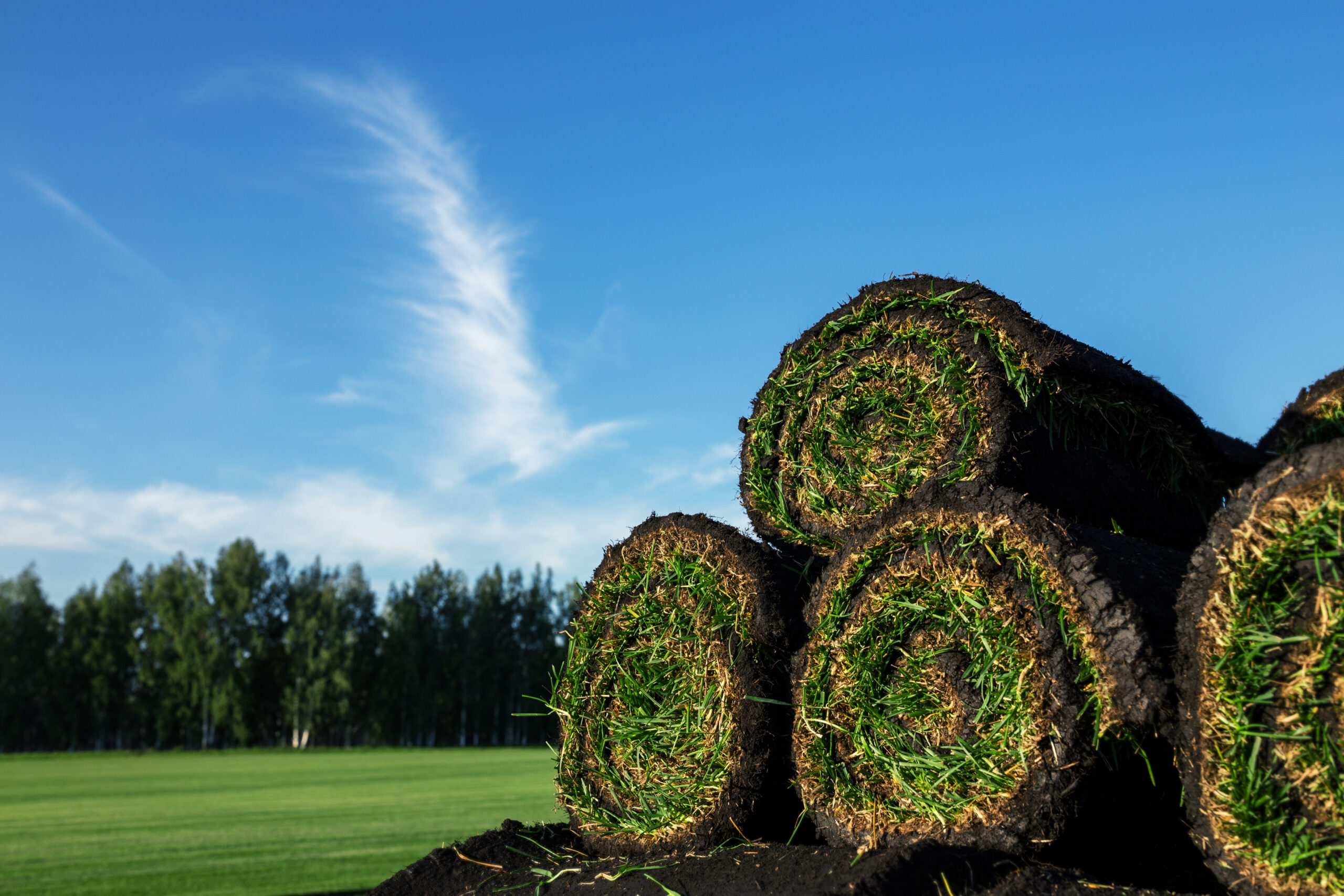 1 MILLION square metres of turf!
Talbots invested in additional land at Milford bringing their capacity up to 1 million square metres of turf production.
That's enough to renovate 140 football pitches (or 83 times Trafalgar Square, if we get asked to do it again!) 
2007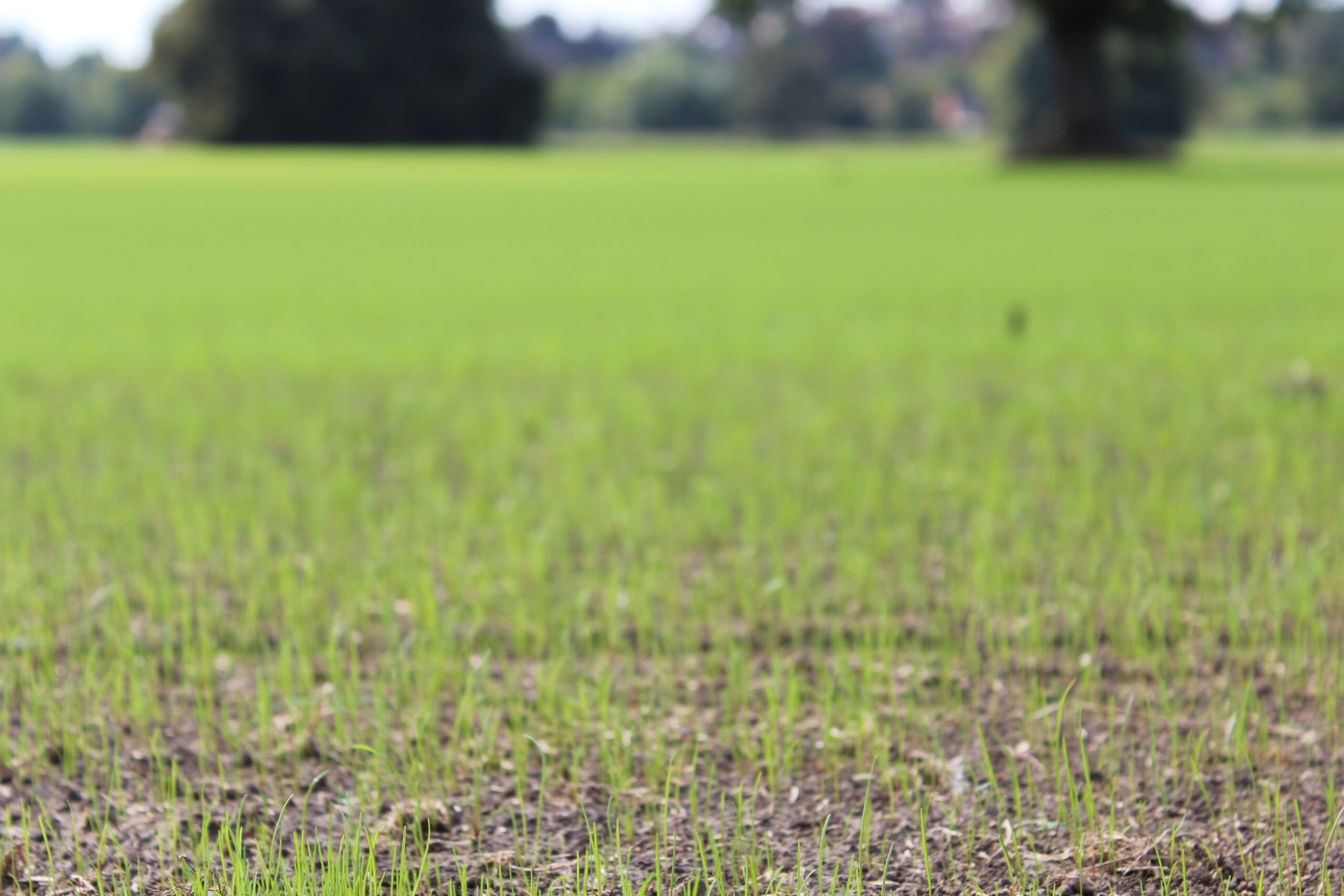 Investment in Turf Production
Talbots invested in further land at their Allestree turf fields, (North of Derby) to increase the turf production capacity of the from their Midlands hub. 
2004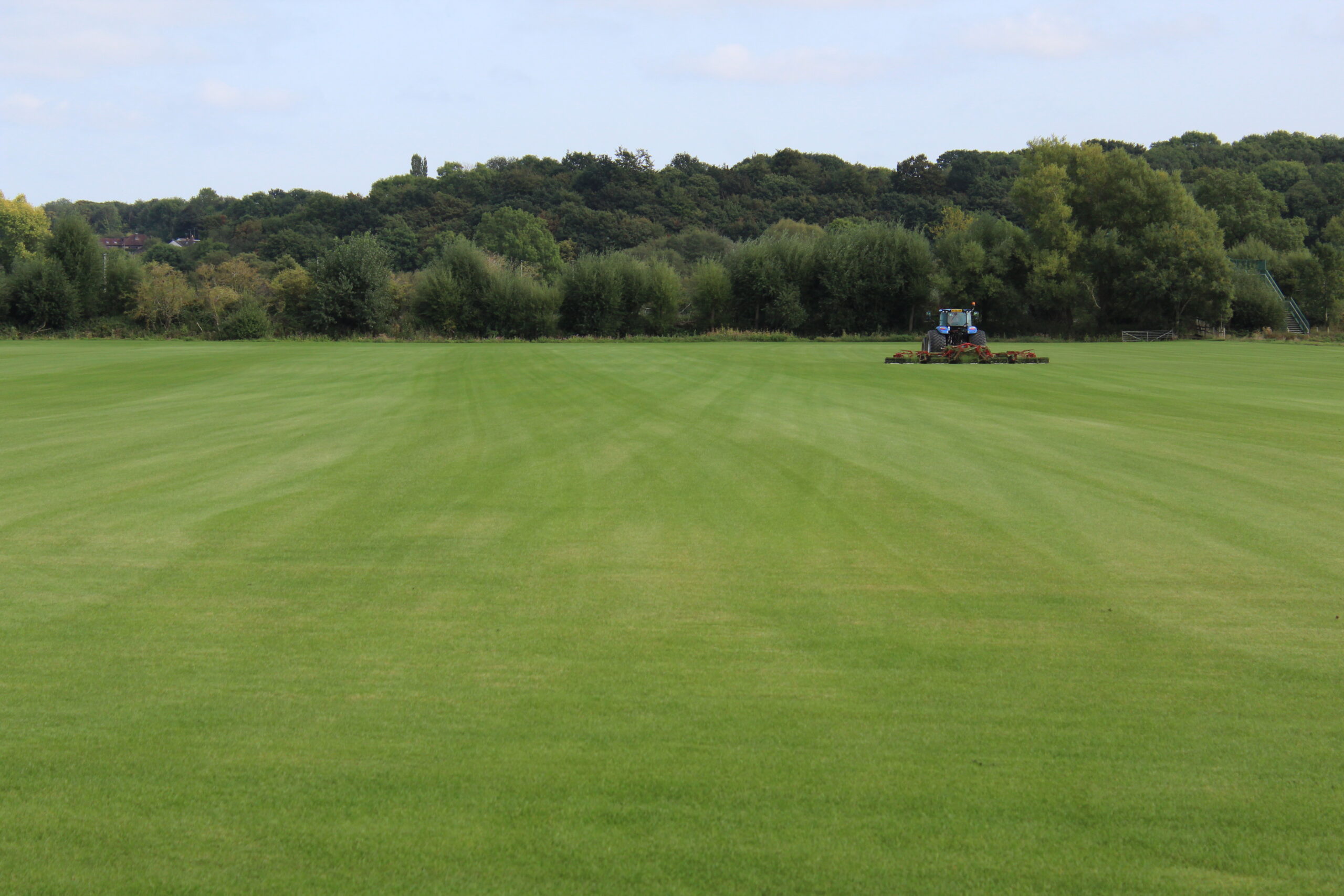 New Land for Cultivated Turf
Talbots purchase land north of Derby at Allestree to prepare cultivated turf to the increased demand from the nations landscapers and sports surfaces.
2003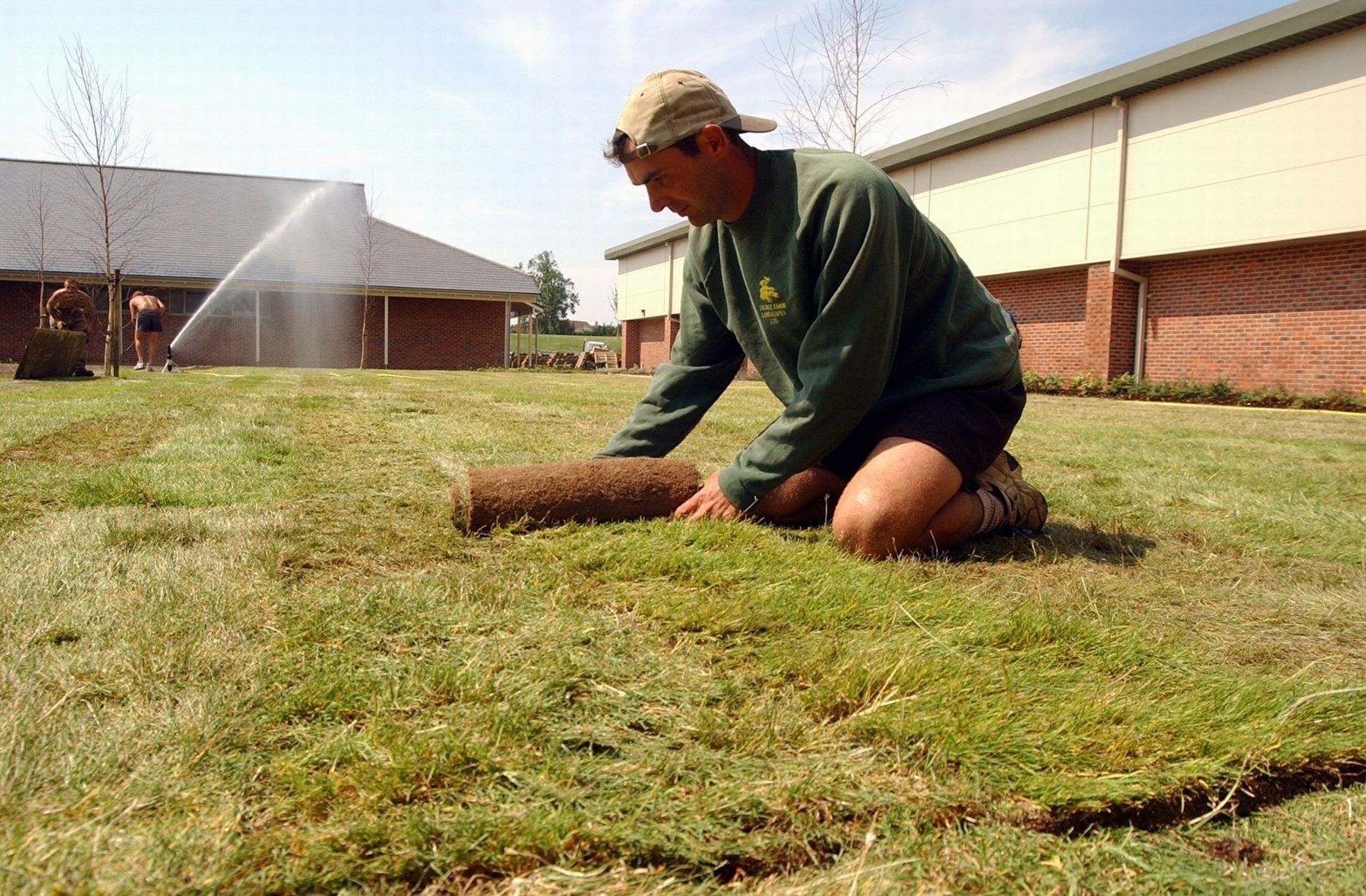 End of an era at the Baseball Ground
We supported Derby County FC to reuse the hallowed turf from the Baseball Ground at the Oakwood Training Facility respectful of the many fans who had spread their ashes on the pitch.
2000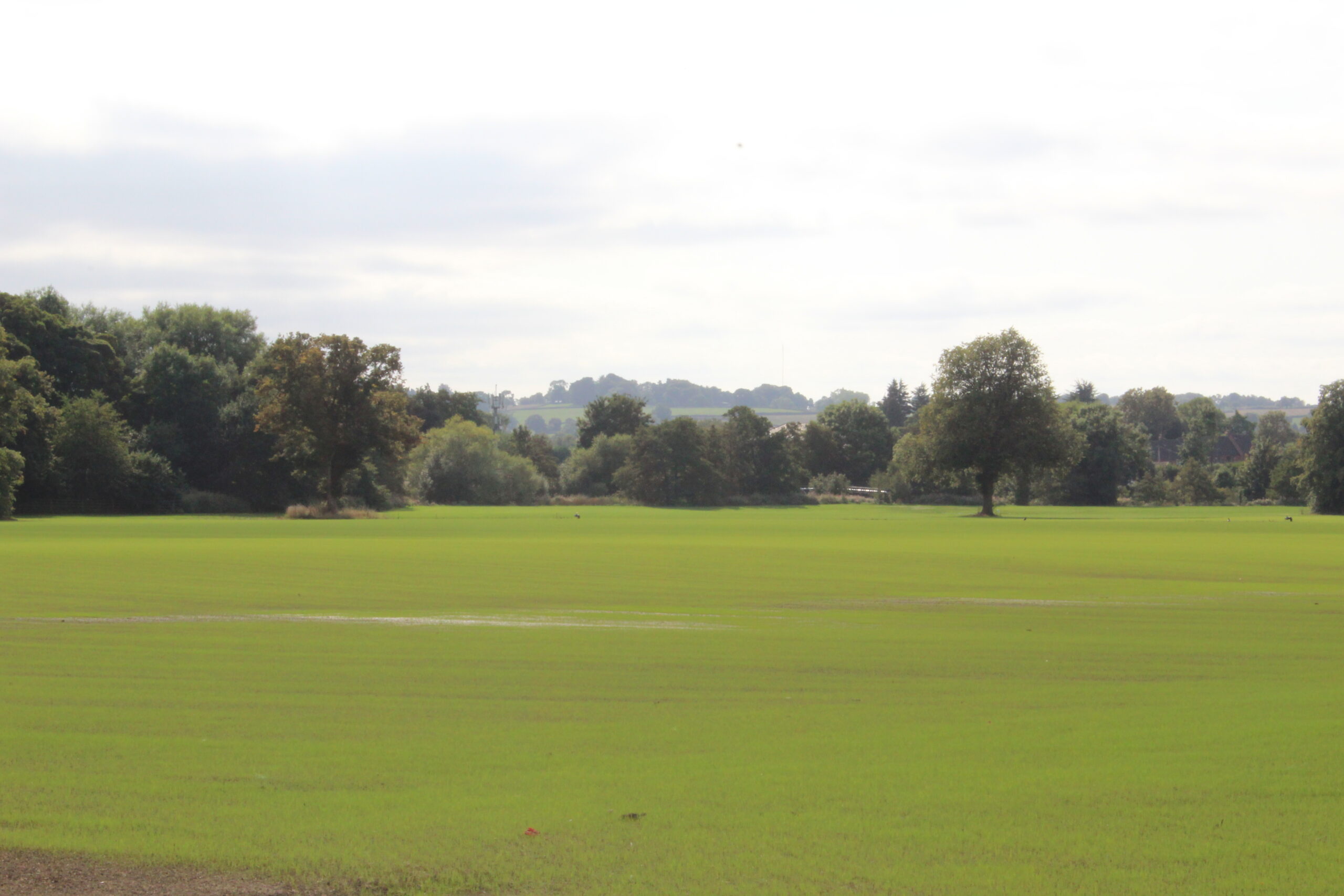 New century, more investment
We purchased more land at Milford (near Derby), growing our capability to service the turf supply market across the UK.
1992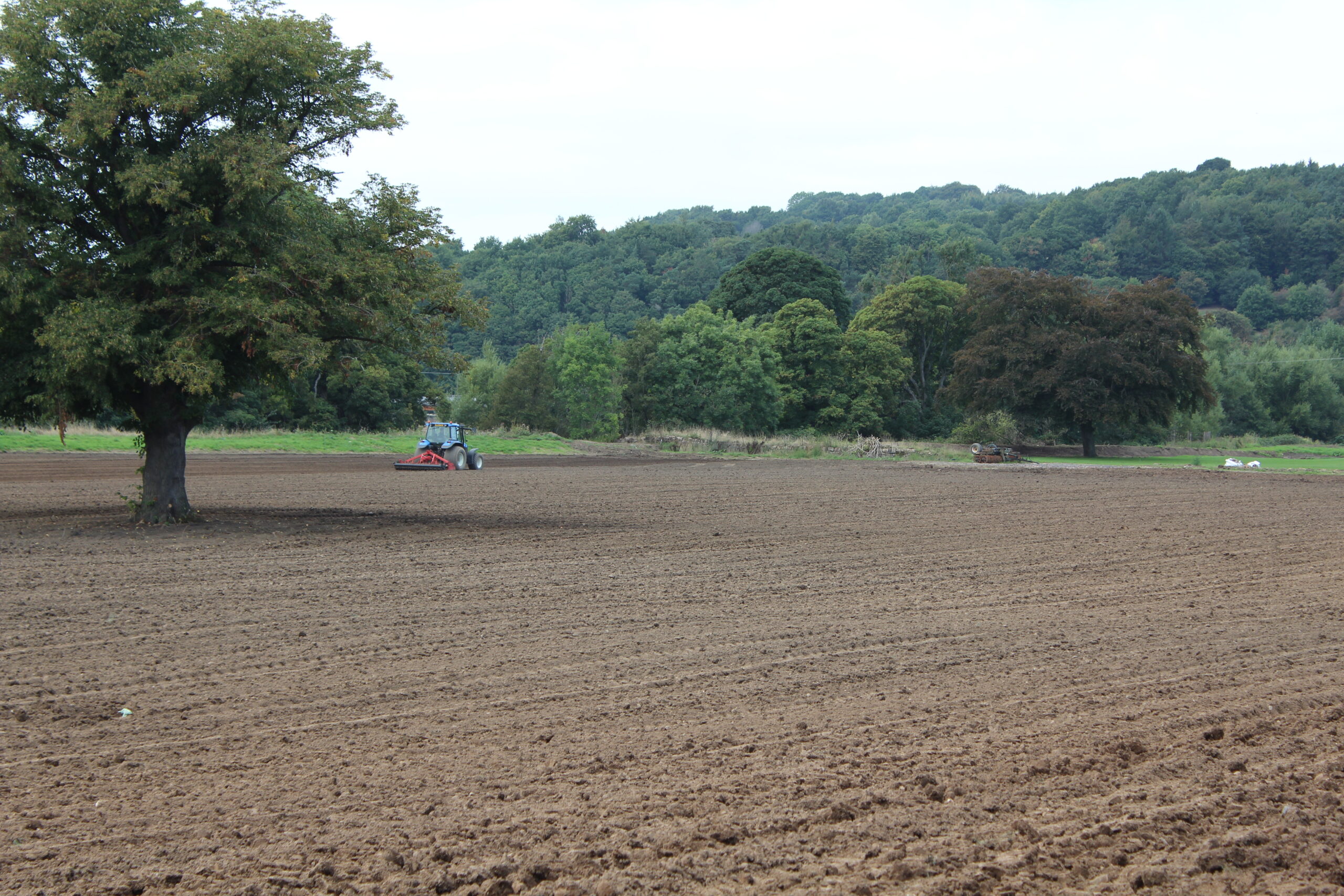 Talbots cultivating turf
The talbots team started growing its own cultivated turf. 
1989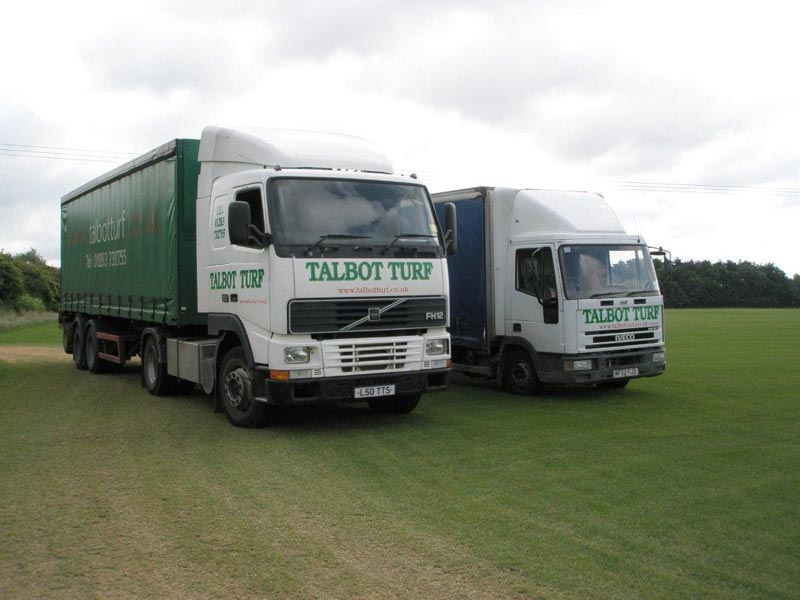 Our first lorry
We invested in our first lorry to supply turf to local customers.
We now have a fleet of different lorries to supply short and longer distances and different delivery restrictions.
Our delivery routes have extended to nationwide now.
1989

Talbot Turf was founded
With a heritage in agriculture and horticulturally trained, we saw the opportunity to supply turf in the Derby area and founded Talbot Turf. 
Talbot Farm- 1881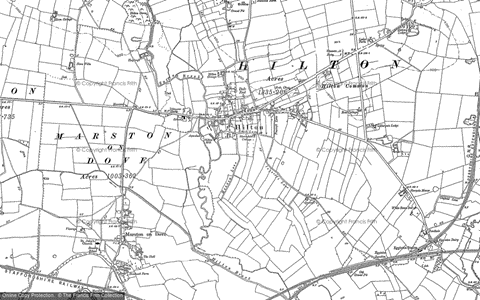 Talbot Farm- 1881
First mentioned in the Doomsday Book of 1086, there has been a farm on our site at Hilton since before 1881